Evan Blass has revealed an official-looking image of the upcoming Huawei Y8s. The phone is seen with a notch upfront. Around the back a fingerprint scanner and two cameras, lined with the LED flash in a black rectangle is seen.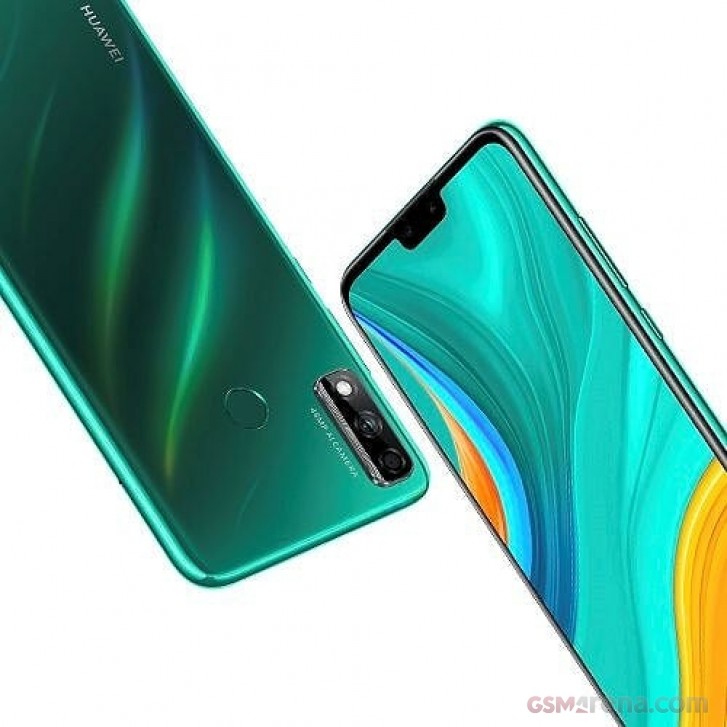 The Y family of the Huawei smartphones are the most affordable price range and most times are the global counterpart of the Chinese Enjoy lineup.
There are at least four phones from the Y9 family but Huawei hasn't launched a Y8 smartphone.