New color options for the Realme C3 and Realme 5 Pro have been announced in India. The Realme C3 now has a Volcano Grey shade, while the 5 Pro has a new Chroma White option.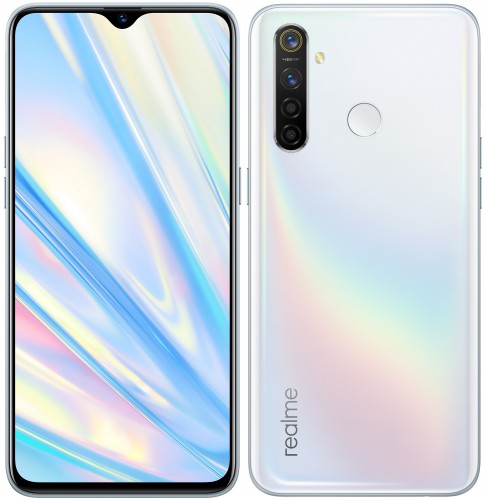 Realme 5 Pro in Chroma White
The Volcano Grey C3 can now be purchased through Flipkart. It will also be sold through the company's official Indian site. The Chrome White 5 Pro will start being sold from August 8 noon local time through Flipkart and Realme's online store.
Realme also introduced the Lightning Red variant of Realme 6 Pro to India, which available right now for purchase on Flipkart.
The new color variants of all three smartphones are priced the same as their other color variants.
The Realme C3 comes with the Helio G70 SoC. The Realme 5 Pro and 6 Pro are respectively powered by the Snapdragon 712 and Snapdragon 720G.