The COVID-19 outbreak changed Microsoft's plans more than once which forced the company to postpone its Windows 10X launch. New reports say that the Microsoft Surface Duo Android device might actually be arriving ahead of schedule.
Microsoft is allegedly hurrying to announce the device before the Samsung Galaxy Fold 2, which is set to arrive on August 5.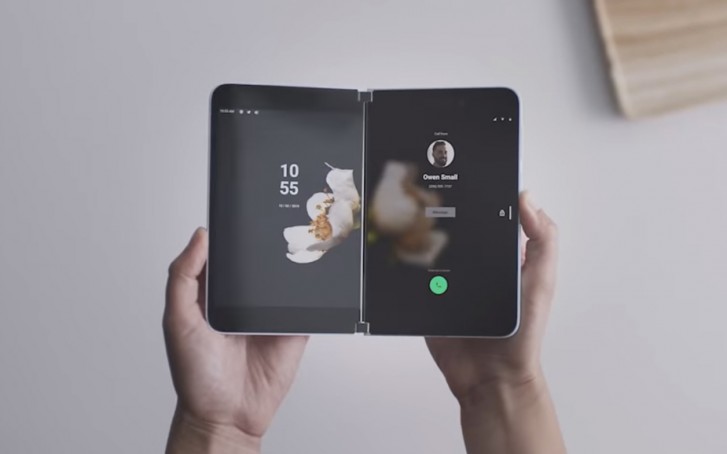 This means that the announcement will happen in the following weeks giving Microsoft time to build some hype ahead of the market release.
Microsoft still hasn't announced any changes to its plans already set plans, which were for a Holiday quarter release. More information will be posted once it is released.