OnePlus TV had arrived last September with the 55-inch 4K QLED TV having its pricing between INR69,990 ($1,000) and INR99,990 ($1,500).
Company founder and CEO, Pete Lau posted a tweet saying that OnePlus is officially going to make its premium smart TV experience more accessible to the Indian community by July 2.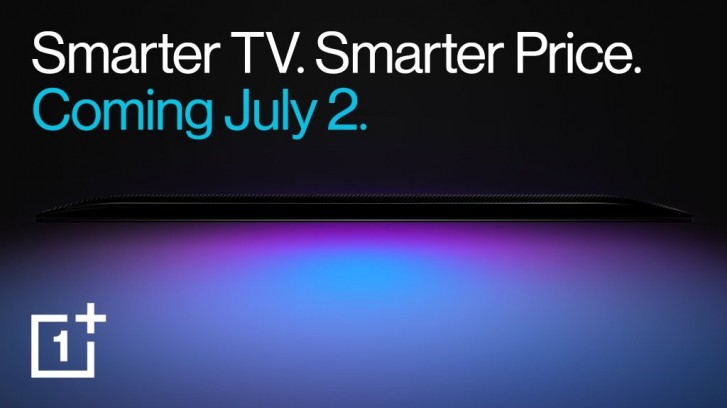 The catchphrase "Smarter TV. Smarter Price" clearly shows the price will be reduced and the TV may see some enhanced AI capabitilies.
The new OnePlus TV is definitely going to be cheaper, but will probably have a smaller size. The first version was available with a 55-inch diagonal, but the reduction in price might also bring a reduction in the size.