The Samsung Galaxy Z Flip 5G has been rumored to arrive on August 5 and now it has gotten Bluetooth certification.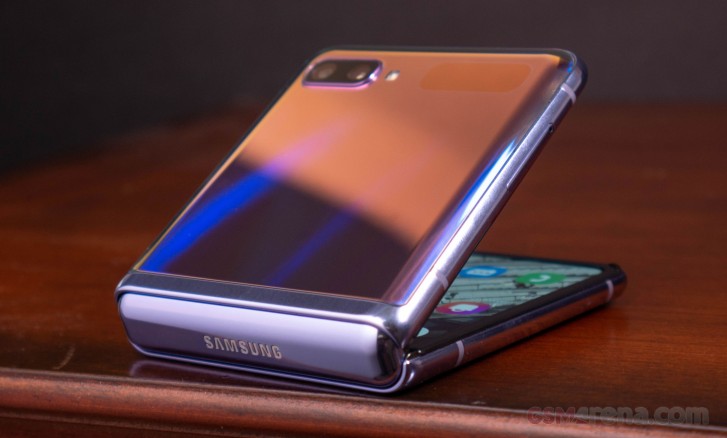 The listings on Bluetooth Launch Studio don't reveal any specifications of the Galaxy Z Flip 5G aside confirming Bluetooth 5.0 connectivity, but they reveal a total of six different model codes of the clamshell foldable smartphone – SM-F707U, SM-F707W, SM-F707U1, SM-F7070, SM-F707U_SPR, and SM-F707B.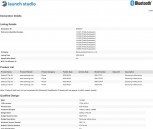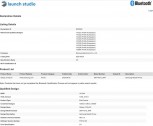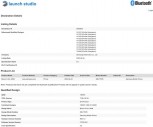 Samsung Galaxy Z Flip 5G bags Bluetooth certification
The last one recently was spotted on Geekbench carrying the Snapdragon 865 SoC, 8GB RAM and Android 10. An earlier report said the international version will sport model code SM-F707B while SM-F707N will be for South Korea. Note that the SM-F707N is listed by Bluetooth Launch Studio as Bloom-X, which is probably just a codename.
The Galaxy Z Flip 5G is rumored to come in a new brown color but will probably retain specs as the 4G version.