Google didn't really reveal many details about its upcoming Pixel 5 during the Pixel 4a launch event and only disclosed its market availability alongside a side profile shot. It was previously speculated that the phone will come powered with the Snapdragon 765G chipset and now it has been confirmed as it has been seen on AI Benchmark with the very same SoC.
The phone's listing also shows it will come with 8GB RAM and boot the yet-to-be-released Android 11. Previous leaks have also hinted the Pixel 5 could arrive with reverse wireless charging, with its retail price expected to be in the $700 range. Talks of an XL model which will bear the "bramble" code name are also going around. Design-wise, the Pixel 5-series is expected to come with a punch-hole cutout display and a dual-camera setup on the back.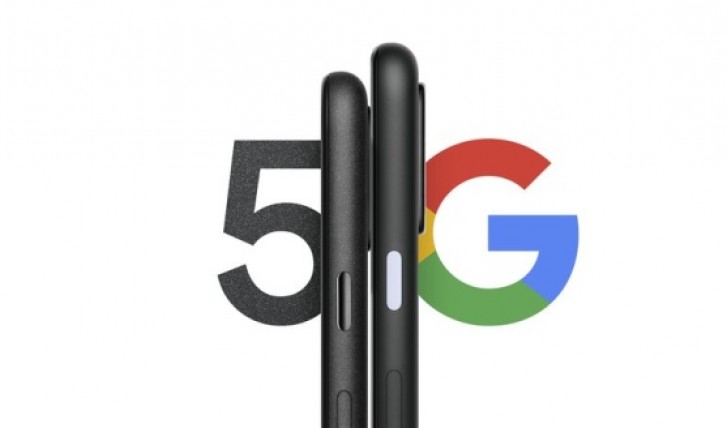 The Pixel 5 and 4a 5G will be available in the US, Canada, the UK, Ireland, France, Germany, Japan, Taiwan and Australia. Google plans to reveal more details in the coming months but a lot more leaks will probably exist before official details are released.